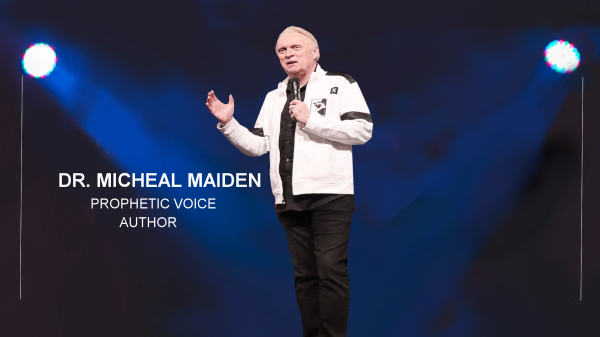 DR MICHEAL MAIDEN

Sunday, July 29th 5pm

Dr. Michael Maiden is a strong prophetic voice to this generation. He has ministered to those holding Public Offices as well as Pastors and Ministers throughout the world.
He currently Pastors Christ For The Nations Church In Phoenix, AZ.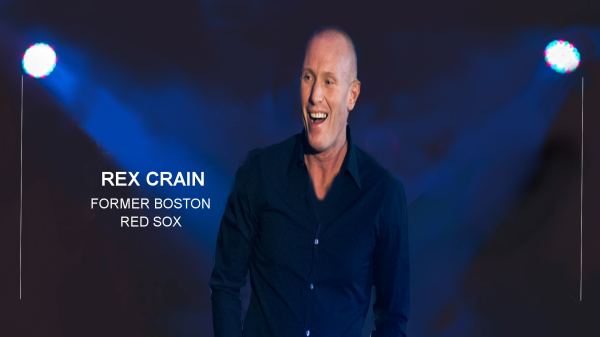 REX CRAIN
Sunday Morning, July 29th 10am

​

Rex Crain is an acclaimed speaker, author, and catalyst for change to Fortune Five Hundred companies, professional athletes, entertainers and people from all walks of life.
As a young man, Rex walked away from a baseball career with the Boston Red Socks to pursue his passion to help people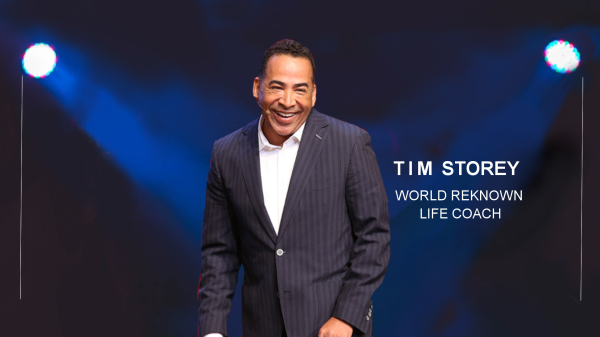 Sunday, Aug 5th 5pm

Tim Storey is an acclaimed author, speaker and life coach, well known for inspiring and motivating people of all walks of life, from entertainment executives, celebrities and athletes to adults and children in the most deprived neighborhoods in the country.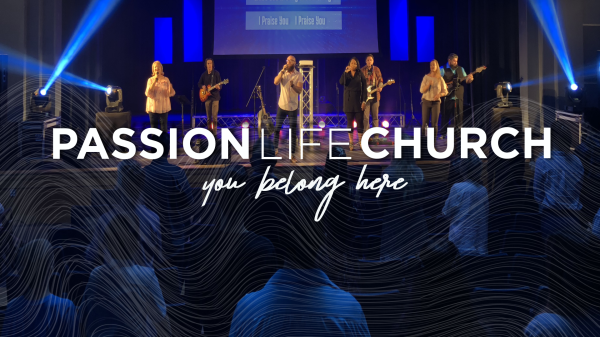 LOCATION: All services will be held at VISTA MURRIETA HIGH

 

ADDRESS: 28251 Clinton Keith Rd, Murrieta, CA 92563
CHILD CARE: Will be provided for Infants up to Sixth Grade.

CALL: 
951-290-2787 for more info.